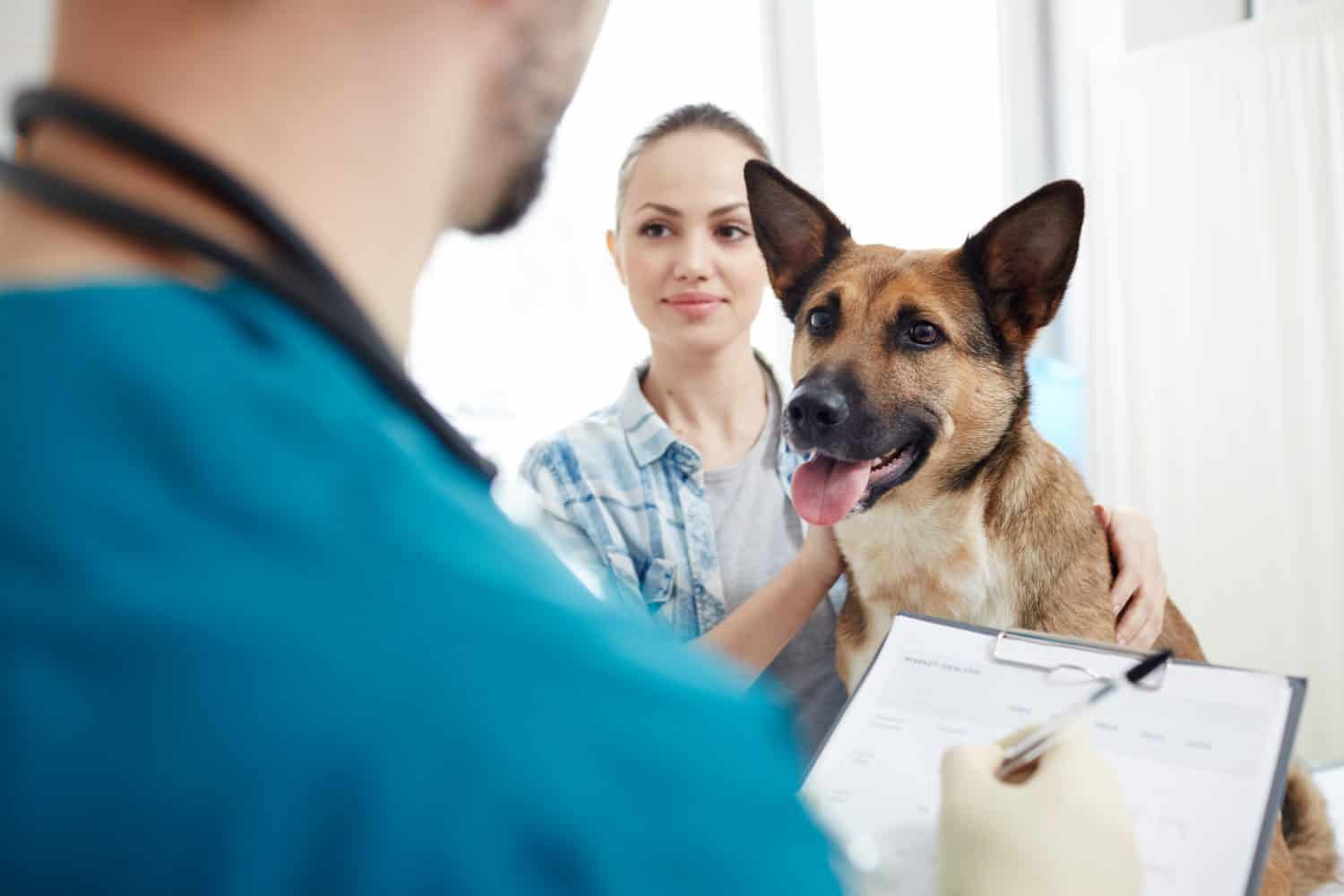 According to reports, around 35% of UK dog owners do not have pet insurance (Crazy Right?) – And whilst you may never have a time where your dog becomes poorly and require a vet, unfortunately, dogs, like humans still get ill, and often times these can be serious conditions that can require medical care which can get extremely costly with the average claim being almost £800 (Ouch!)
Taking out insurance for your dog can be fairly inexpensive and having it gives you a safety net and peace of mind that veterinary bills are covered and you don't get hit with a whopping bill that you cannot afford. SERIOUSLY there are some horror stories out there.
In these review guides below, we help you discover the best companies offering insurance for your pooch, detailing what each plan covers and whether they are worth the money.