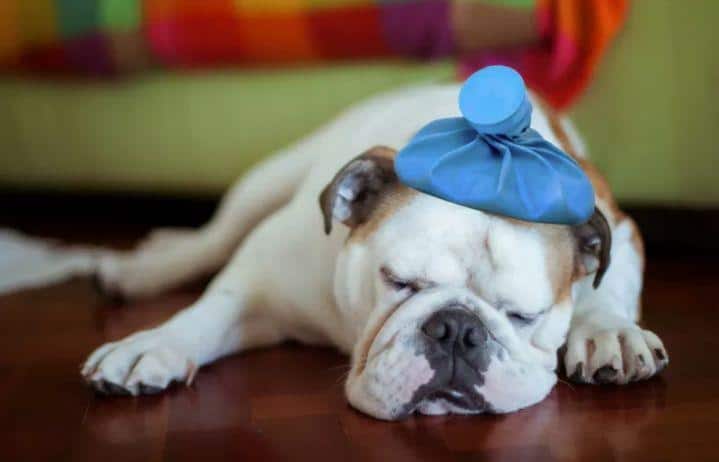 Does Your Dog Have Health Issues? See What Foods are Best for their Condition
Our experts here at Dogowner.co.uk have plenty of experience dealing with many dog health issues. Your Dogs gut health and diet can have a BIG impact on their general well-being as well as aiding recovery from various ailments.
In these guides below you will find some really great actionable advice to help with your dog's condition.
We hope these guides give you the insight into what your dog should be eating for their health issues 🐶