Pate is a delicious treat that we all like to spoil ourselves with from time to time. When you look down and see those big puppy-dog eyes, it might be tempting to give your pup a little nibble too. But wait. Is giving them pate a safe option?
Dogs can eat pate as long as there is no onion or garlic in the ingredients. Pate that is free from toxins should only be given in tiny amounts and as a very rare treat since it is high in calories and fat. Liver pate is especially prone to containing onion.
Want to learn more about the effects of pate and whether or not it is harmful? We have everything you need to know right here.
Is Pate Harmful to Dogs?
Pate is an incredibly rich food that has a high-fat content as well as a high concentration of salt. Furthermore, many pates contain garlic and onion, both of which are incredibly toxic to dogs. In fact, only 15-30g of onion can cause poisoning in your canine companion.
Onions can also cause long-term poisoning, becoming more toxic the more they are consumed. So, if your dog were to eat onions every day they would become sicker and sicker as time passed. The toxicity from onions and garlic is so severe that it can be FATAL.
Aside from the risk of poisoning from onions and garlic, pate also carries the risk of pancreatitis. If your dog only has a little taste, there is no harm. However, large amounts of pate are likely to cause issues with their pancreas, and regular consumption will cause them to put on weight.

Instead, why not make your own liver treats at home? It might not be the most pleasant cut to work with (I hate it), but your dog will love it and it offers a much healthier and safer way for them to enjoy the treats you love.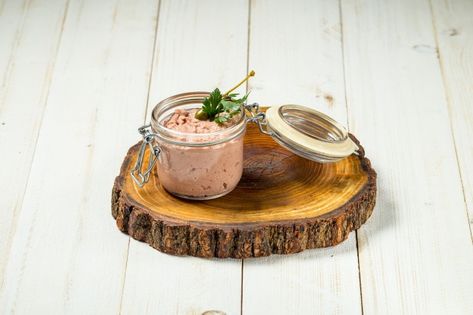 Can You Give Dogs Liver Pate?
While not all liver pate contains onion, the vast majority does. Therefore, you should make sure you check the ingredients before you give any to your dog. Even onion powder can have a detrimental effect on their health.
So, you CAN give your dog liver pate. It's a tasty treat that I can guarantee they will go absolutely mad for. Would I recommend it? I prefer to be safe and make liver treats myself. The key thing is just making sure that your chosen pate is safe for them to eat.
Read Here: What Natural Remedy Can Help With Nausea?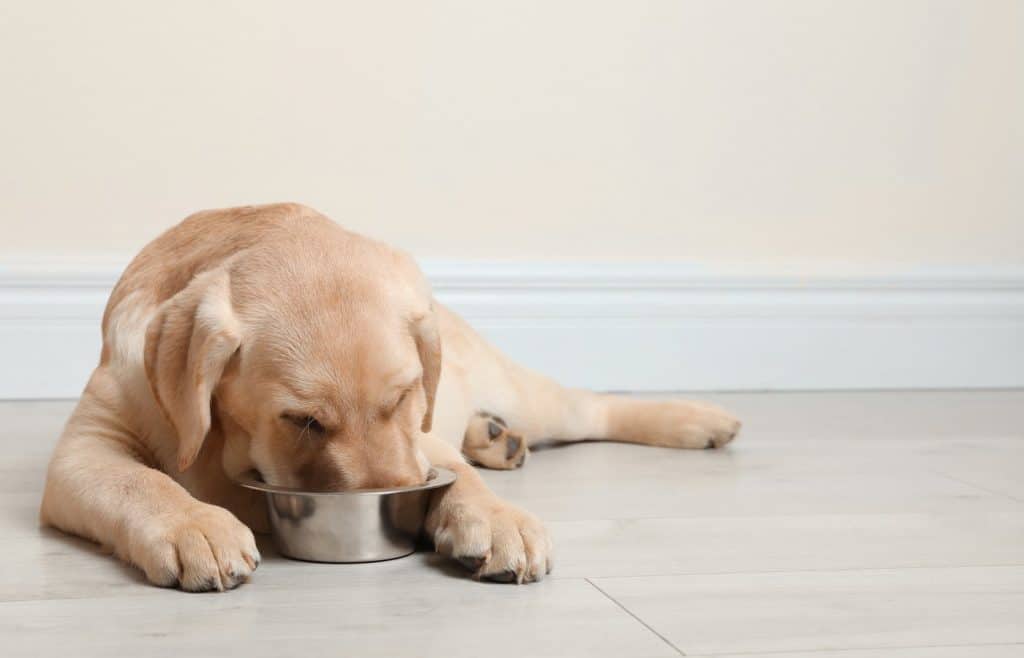 Final Thoughts
While there is nothing wrong with a little forkful of pate at dinner, your dog should never have much of it and it should always be free from onions and garlic. After all, you don't want to risk them getting sick.
If you enjoyed this quick advice on giving your dog pate, why not check out the rest of our canine care guides? We cover everything from diet and grooming, to health and behaviour – all to help you become a more confident dog owner.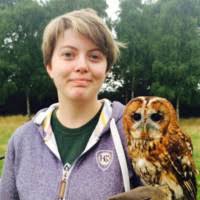 For over a decade, Adrienne has been a freelance content writer and blogger who's passion lies in anything related to dogs. Growing up, dogs were a very important part of family life in the Hardwick household. Now, Adrienne is the proud parent to two Swedish Vallhunds called Moose and Pumpkin.